Dance With Me Friday
(DWMFri)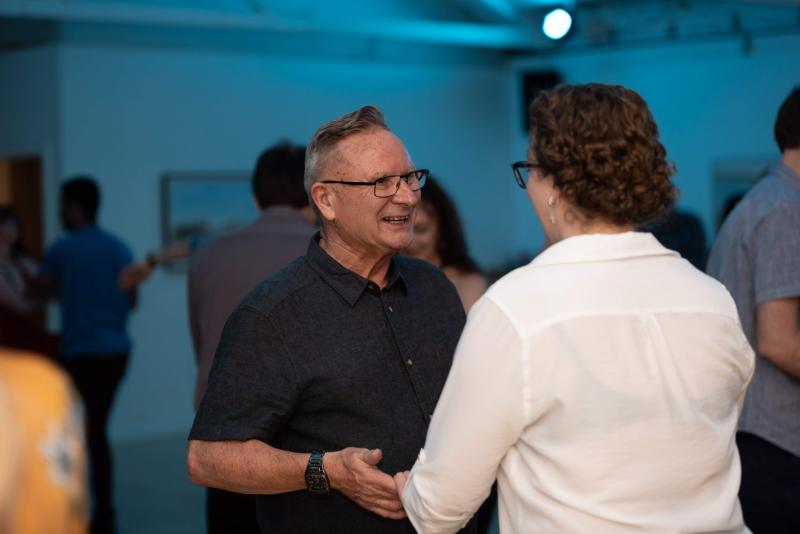 What Is Dance With Me Friday?
A very relaxed, casual social dance event held at the same time and day every week. We offer drink specials at the QS Bar, we put the party lights on and social dance until close.
There are at least 5-6 teachers there to dance with so the teacher/member ratio is very high.
The music that we play is restricted to beginner styles being;
Rumba
Rock 'n Roll
Salsa
Bachata
Mernegue
Waltz
Ballroom Tango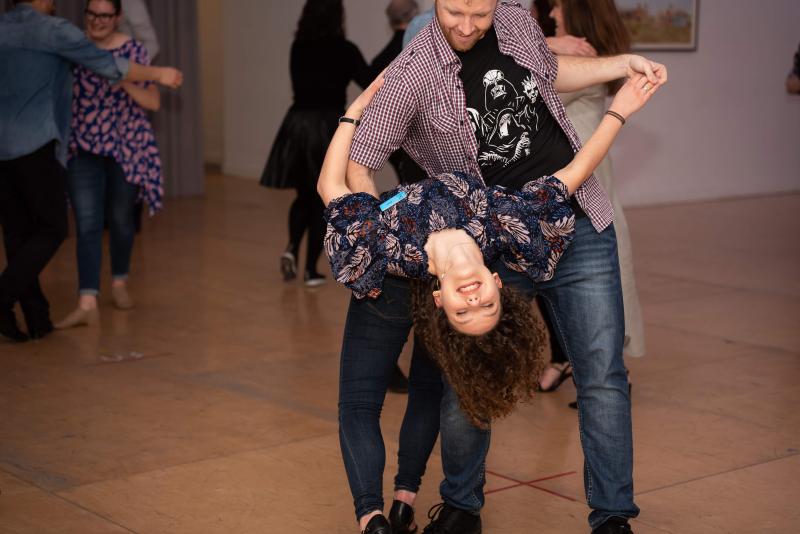 Who Comes Along to Dance With Me Friday?
Dance With Me Friday is open to all members and their invited friends/family.
We also get members of the public that are intersted in taking up dance lessons coming along to check it out, we love to see new faces from time to time. We can also give you a studio tour and explain how the studio works. No pressure to get up and dance if you're not ready!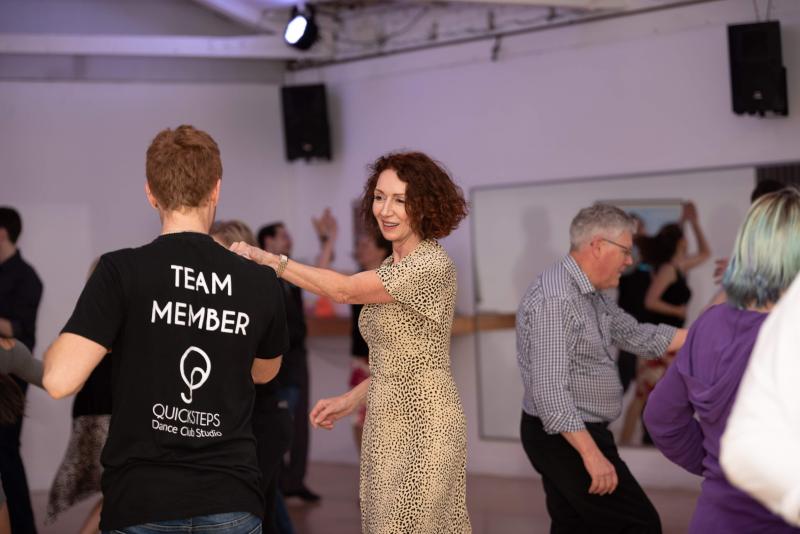 Want to come along and check it out? Let us know and we can add your name to the guest list and ensure you get VIP service ;)
dance@quicksteps.com.au attention: Ben
Why Do We Have Dance With Me Friday?
We wanted a way to celebrate the end of the week together and this seemed like a good way to do it! :)
The more practise our members can get the quicker they will achieve their goals
We had some feedback from some beginner members that their first Dance Party (monthly) was a bit overwhelming as a beginner.. this is a good introduction to social dance events without such a big crowd and a better teacher to member ratio
It's fun for the teachers. As much as we looove teaching we also love getting the chance to simply dance up a storm with you all!
When is Dance With Me Friday Held?
Every Friday from 9:15pm - 10pm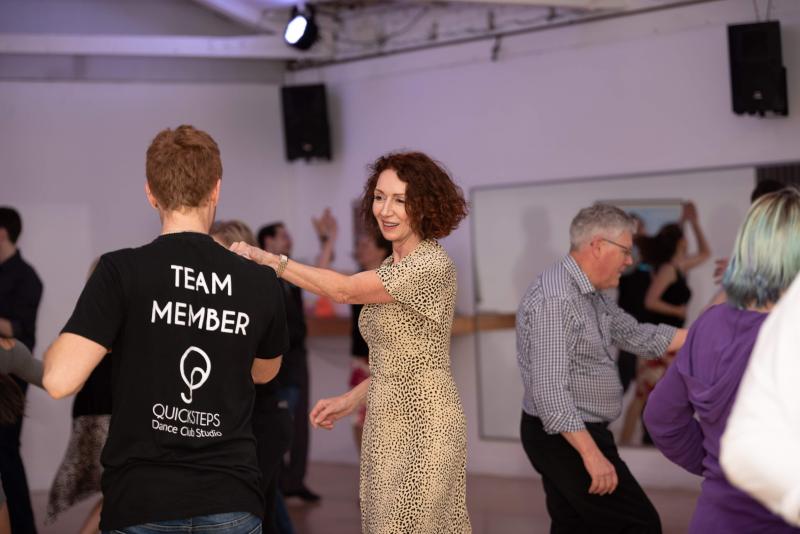 Lots of members do group dance classes first and then hang around in the QS Bar/cafe and mingle before DWMFri.
There are lots of group classes available on a Fridays for this reason. Here's the timetable if you want to have a look.
See you at the next one!