PLEASE NOTE: This coming Sunday 31st March will be the final Espirito Latino at The Maid before it moves to it's new 'winter location' soon to be announced.... I promise to keep you all posted ;) xx Mish.
Espirito Latino is to Latin Dance what Rythym 2000 is to Ballroom. It is the first non-branded, neutral Latin Dance night in Adelaide and it's set to make waves!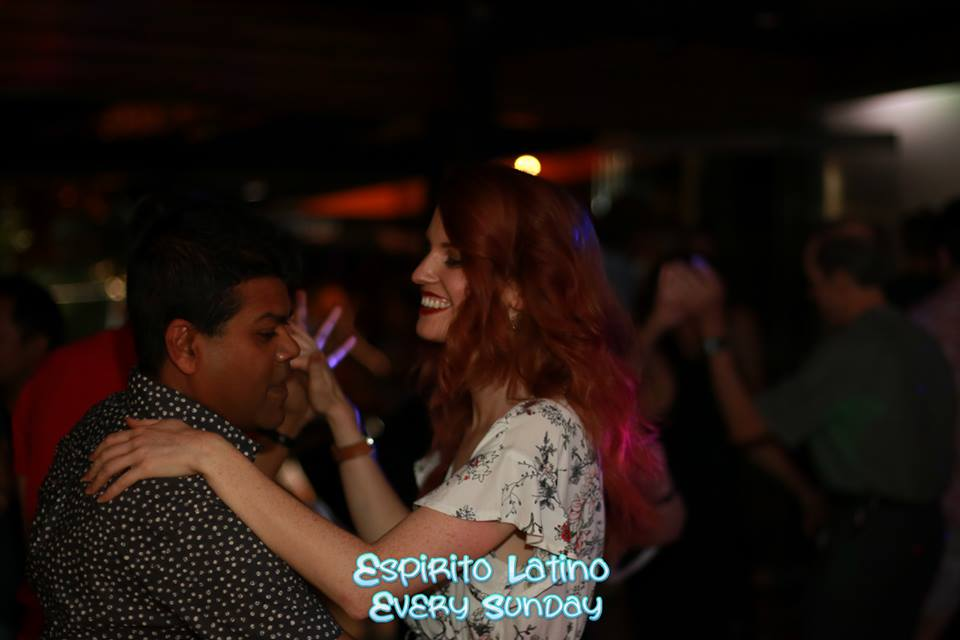 After years of street Latin studios in Adelaide going head-to-head with branded events at random times of the year, two dance enthusiasts have gotten together and created Espirito Latino to try and bridge the gap. Nikolina and Eleni have worked tirelessly to get this new event up and running and I am happy to report that the opening night was a huge success! Well done ladies.
Eleni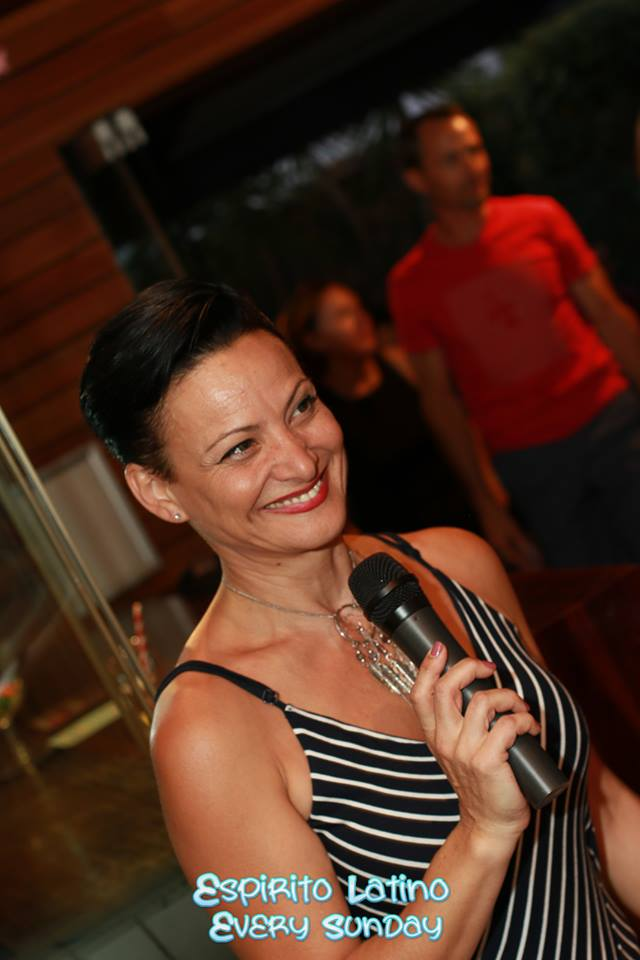 Nikolina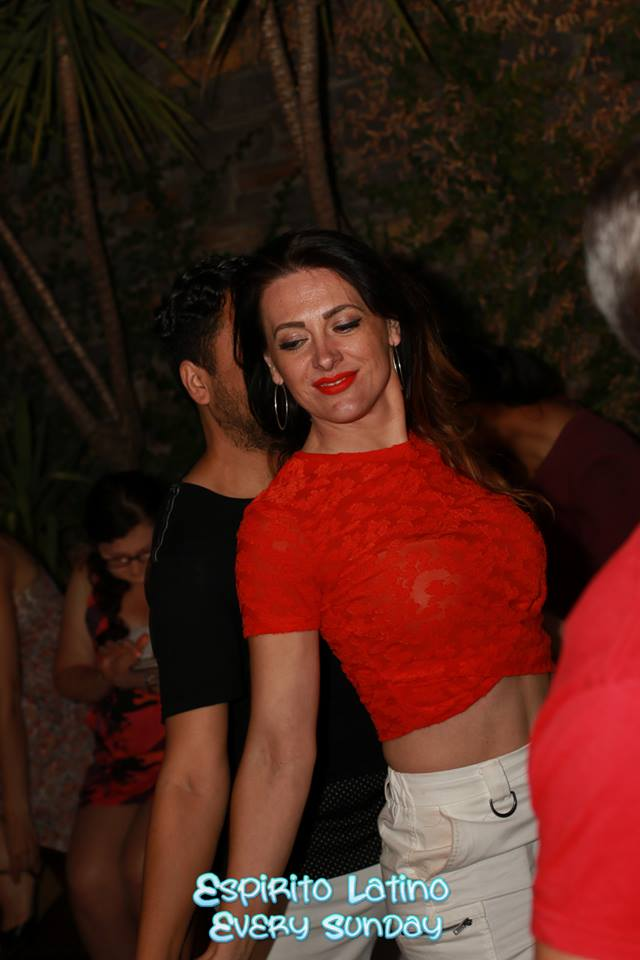 The vision; to create a night where multiple dance studios can come together and enjoy a 'white label' style event creating a melting pot of studios dancing together harmoniously. They have created yet another high quality dance event here in Adelaide.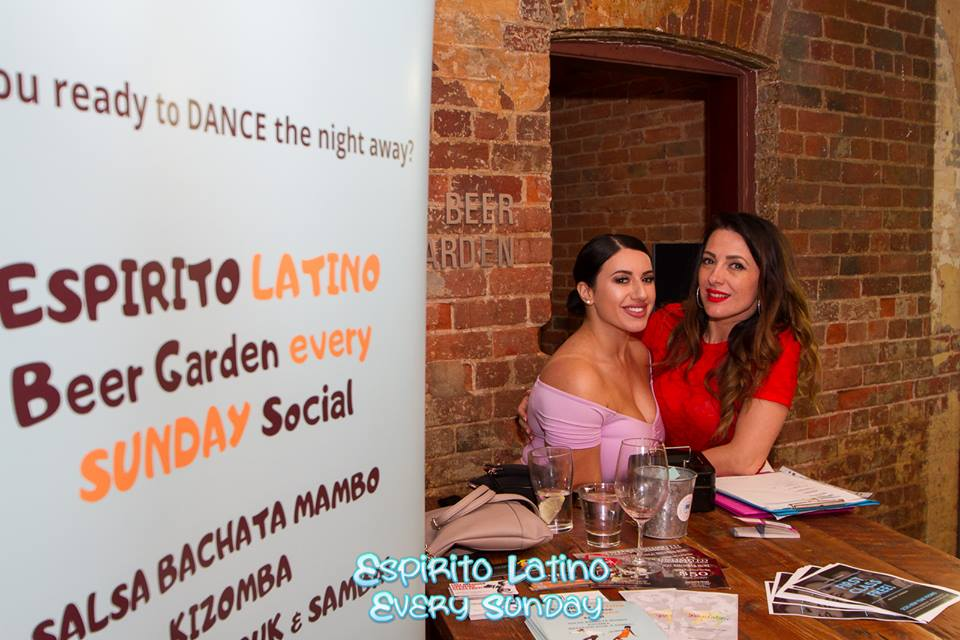 The QuickSteps Team was lucky enough to be invited along to see what all the fuss was about. We arrived to find our names on the door and were treated to full VIP service all night :)
We quickly found our table and got the bubbly flowing. After all, it's important to stay hydrated whilst dancing right? Cheers!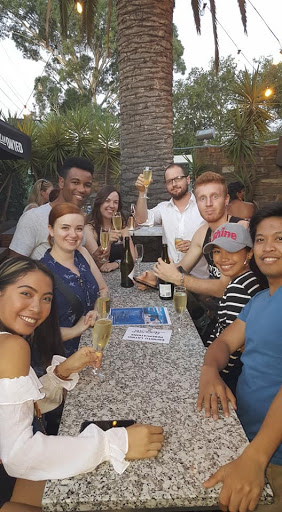 The Salsa gods were smiling down on us with the forecast a sweltering 40 degrees! A hot, sweaty day leads to a balmy and fabulous evening… perfect for lounging in the beer garden at The Maid and dancing to Latin beats.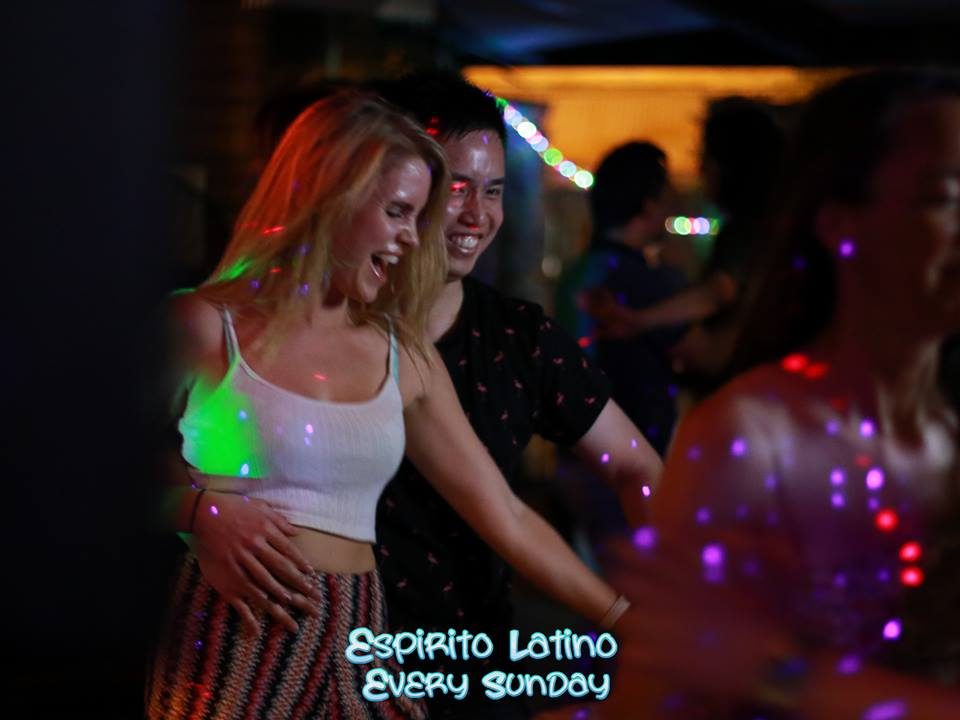 By 8:30pm the beer garden was packed. You could feel the excitement and anticipation in the air!
The spectacular turn out was helped in part by the free, open salsa class teaching LA Style salsa. The class was upbeat, entertaining and easy to follow making it perfect for beginners. The organisers are planning on running a similar class to kick off the event each week. These classes will equip you with the basics to get up and join in later in the night rather remaining a spectator.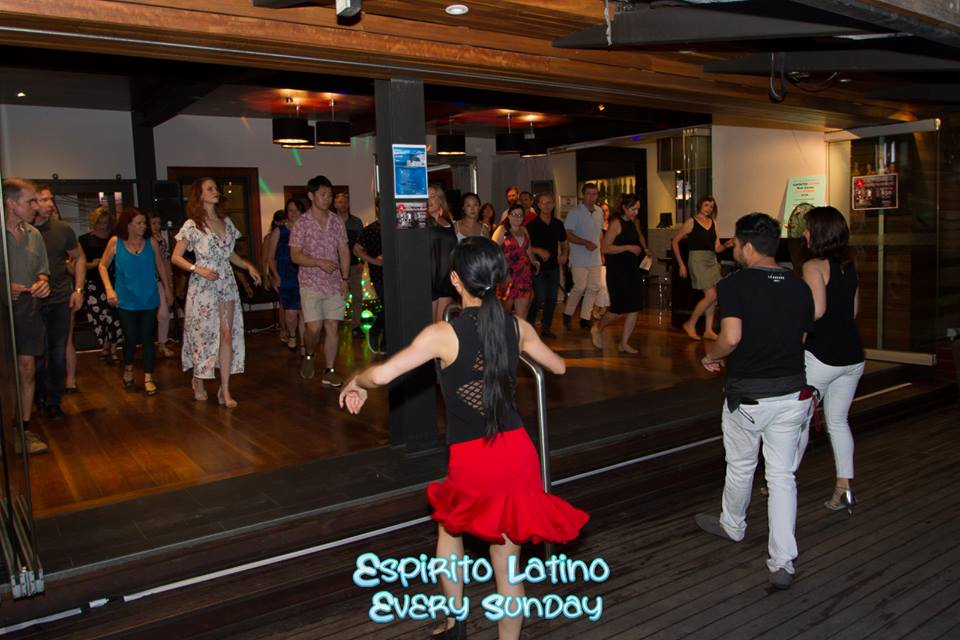 What is Street Latin you ask? Generally used to descibe dance styles that are still closely linked to their Latin American roots, with salsa being the most popular by far. The primary street Latin styles danced in Adelaide are salsa, bachata and merengue with zouk and kizomba making their way on to the scene in recent years.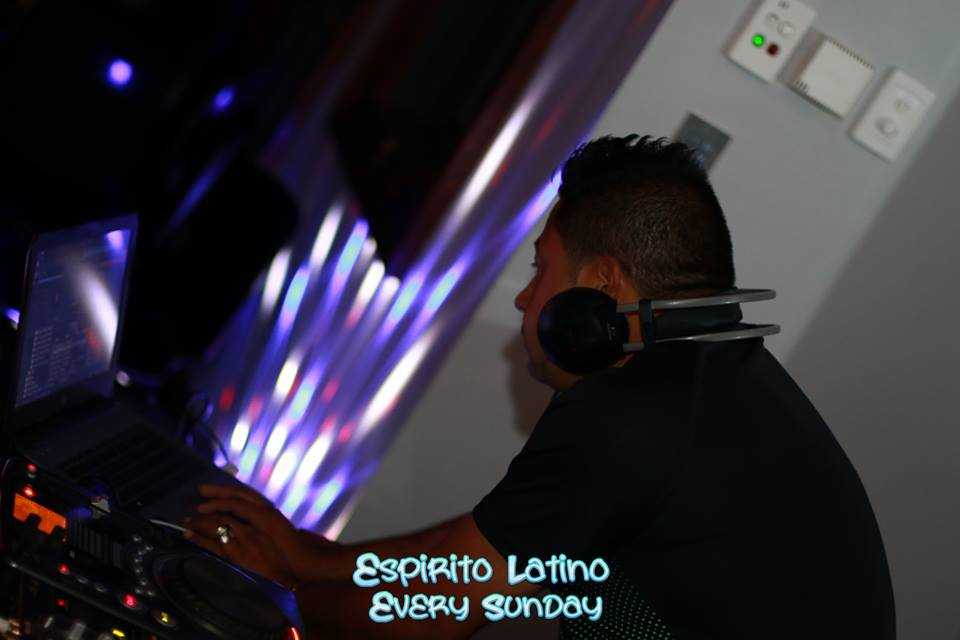 Dj Lobo kept a good mix of salsa, bachata, zouk and kizomba coming all night. He even threw a cheeky cha cha in there, which, needless to say had the QuickSteps Team up and out of their seats straight away!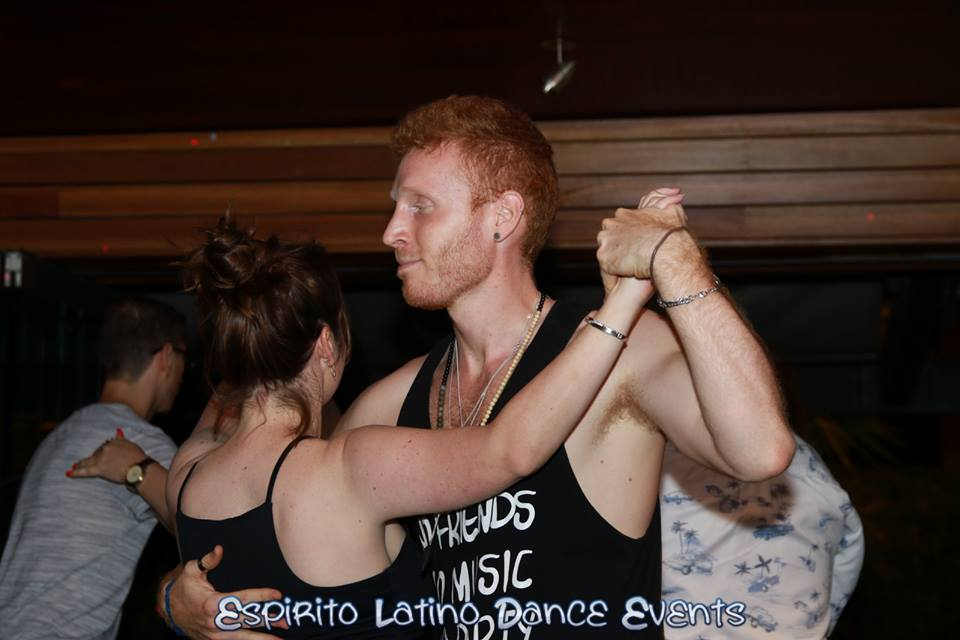 You can catch DJ Lobo each week at the Kent Town hotel for Hot Latin Nights.
As with most Latin Nights it's good idea to get there early if you want to dance on a floor with more space.
Dance floor at 9pm...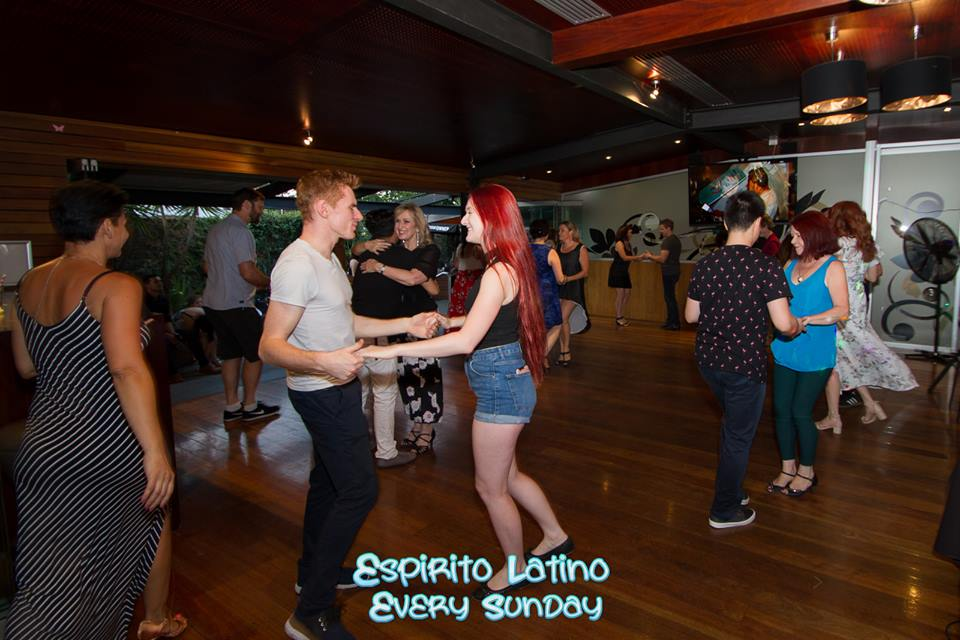 Dance Floor at 10:30pm...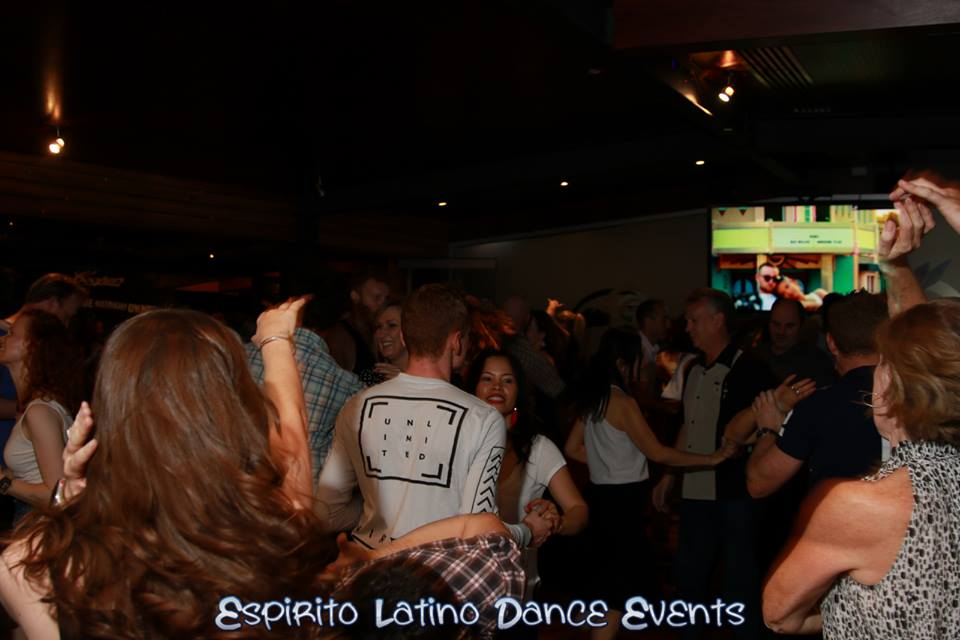 With more and more dancers arriving every hour by 10pm the dance floor was overflowing and spilling out into the beer garden.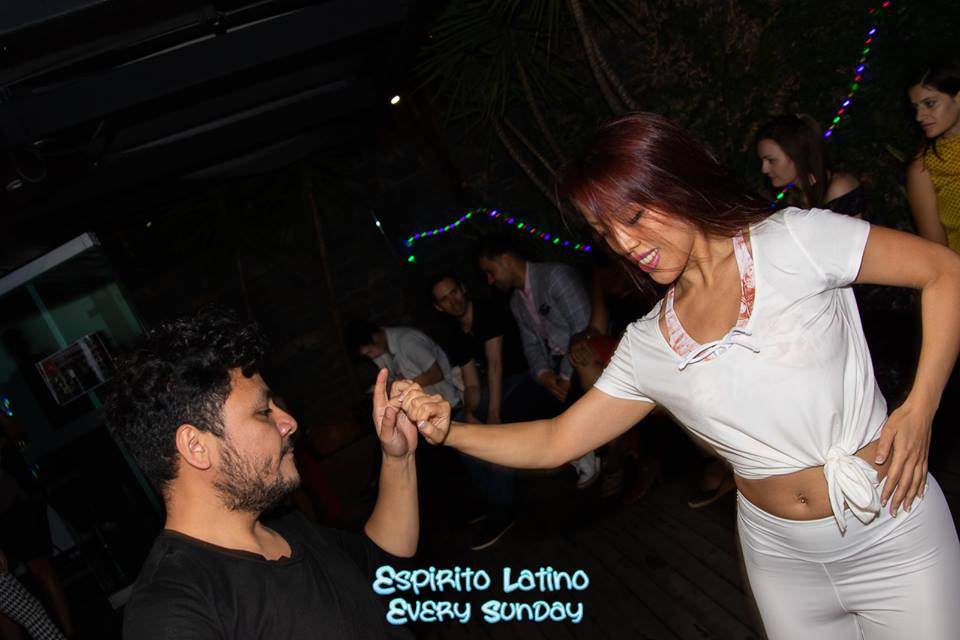 For me personally it was a great time to catch up with lots of familiar faces and old friends from the industry. I left The Maid around midnight feeling optimistic that this weekly salsa event could be one of the major ongoing events in Adelaide, joining the ranks of Patachanga Nights at Casablabla as a weekly dance staple.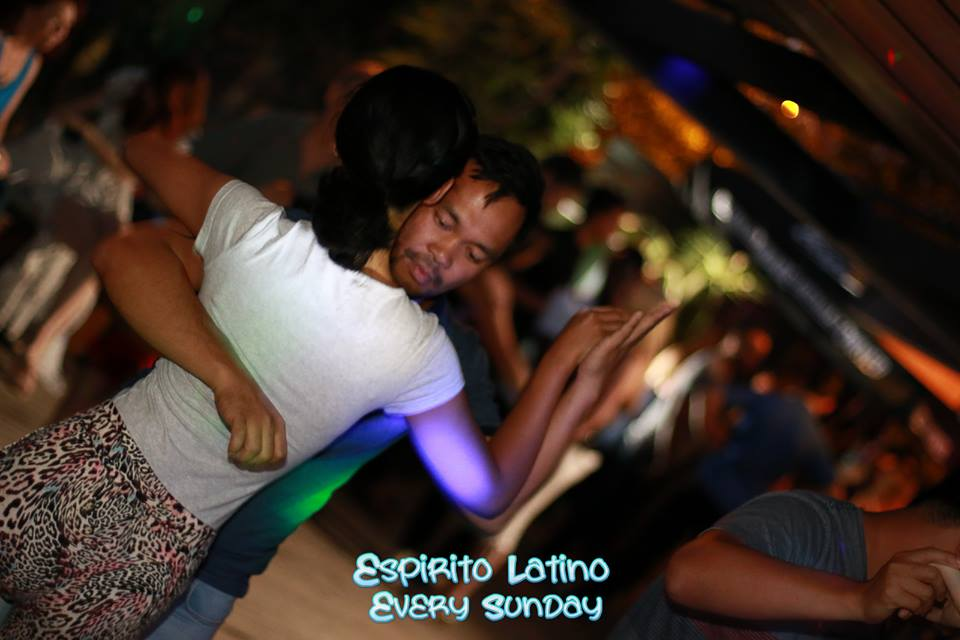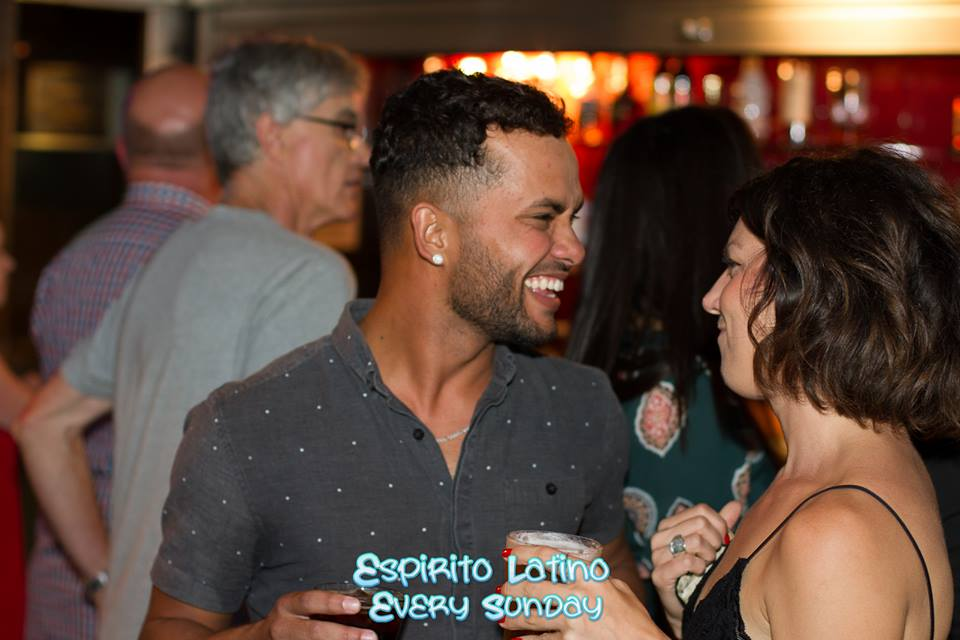 Great job Espirito Latino crew and we will see you next Sunday!