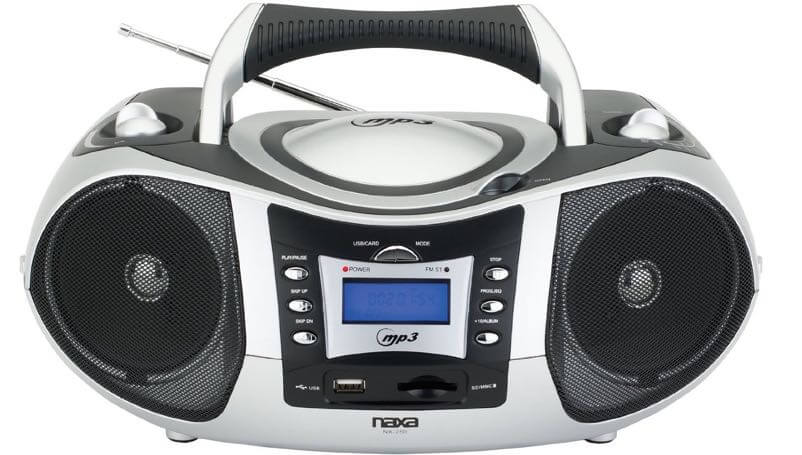 We've all heard the saying that practise makes perfect but sometimes we can come across roadblocks. You may have the best intentions of practising your dancing but if you spend the first half an hour trying, in frustration, to work out what music to practise to you can quickly lose your motivation.
Allow me to try and remove some of those roadblocks by providing you with some songs that we use here at the QuickSteps Studio for beginner salsa students.
Why these song's in particular? Whilst they may not sound like your typical Salsa music they fit the Salsa rhythm perfectly. They are nice and slow giving you time to think between each step and recover from any mistakes made. These songs also have a prominent and regular beat to them which can be difficult to find in a fast, traditional Salsa.
The crazy percussion and intricate musical detail that make the salsa wonderful to listen to can be the same features that make it difficult to dance to… at first! Start with these tracks, stick to it, practise whenever you can and I promise it will get easier!
Salsa Songs
I try - Macy Gray
Sweat - Inner Circle
The Joker - Steve Miller Ban
Maria Jose - Frederico Aubele